IIUM HEALTH AND WELLNESS CENTRE
Services
Contact Info
Gombak Branch

Office of Health & Wellness Centre, International Islamic University Malaysia, Jalan Gombak 53100 Kuala Lumpur
Gambang Branch
Health & Wellness Centre, Centre For Foundation Studies, International Islamic University Malaysia Gambang Campus, 26300 Gambang, Kuantan Pahang Darul Makmur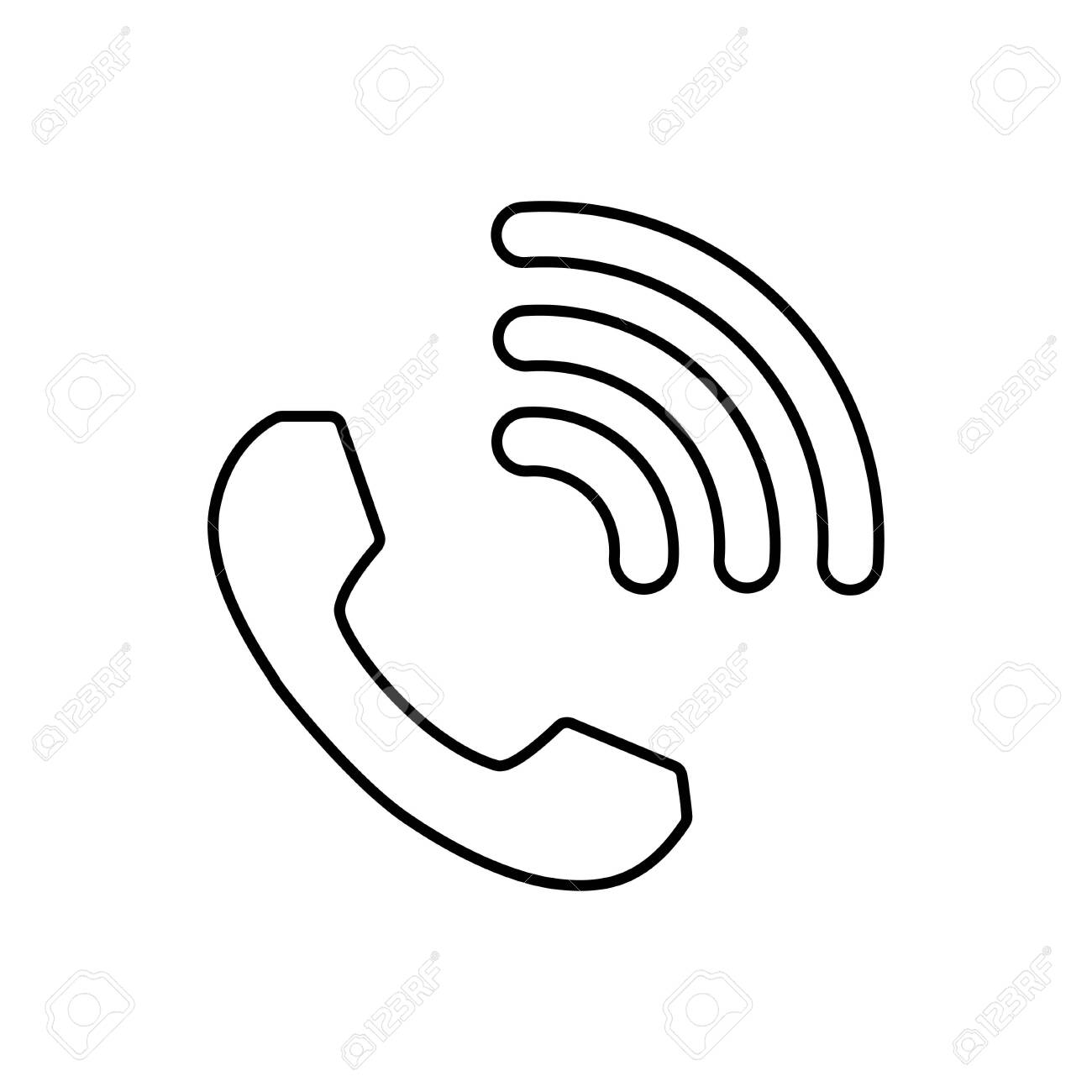 Gombak Branch - 03-6421 4444 /3273 (Clinic), 03-6421 5817 (General Office)
Gambang Branch - 09-518 3575 @ 09-518 3577
Gombak Branch
03-6196 4279 (Clinic)
03-6196 4840 (General Office)


healthcentre@iium.edu.my
Services
---
To ensure fast, accurate and courteous registration procedures and to be seen by a doctor in less than 45 minutes in a normal working condition.

Registration on services available at the IIUM Health & Wellness Centre.

Medical Treatment
Drugs over the counter
Antenatal screening and check up
Medical check-up
This procedure is only applicable for IIUM Health & Wellness Centre in the Gombak campus.
Facilities
Equipment
Electro Cardio Gram
Defibrillator
Mobile Digital Blood Pressure Machine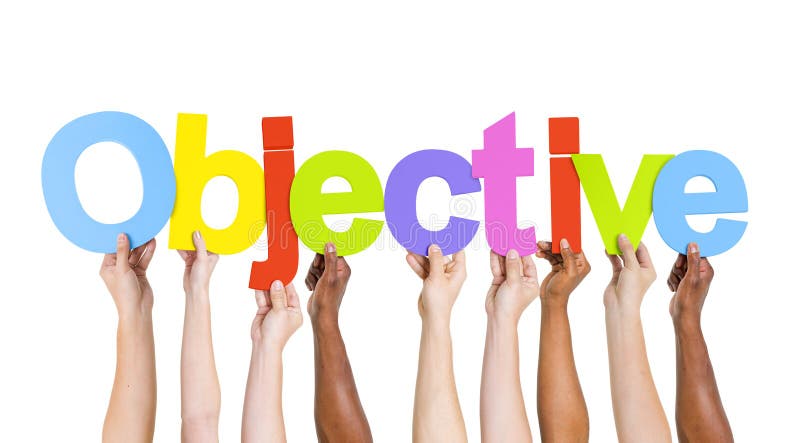 To ensure fast and accurate dispensing of medicine as prescribed within 15 – 30 minutes under normal working circumstances.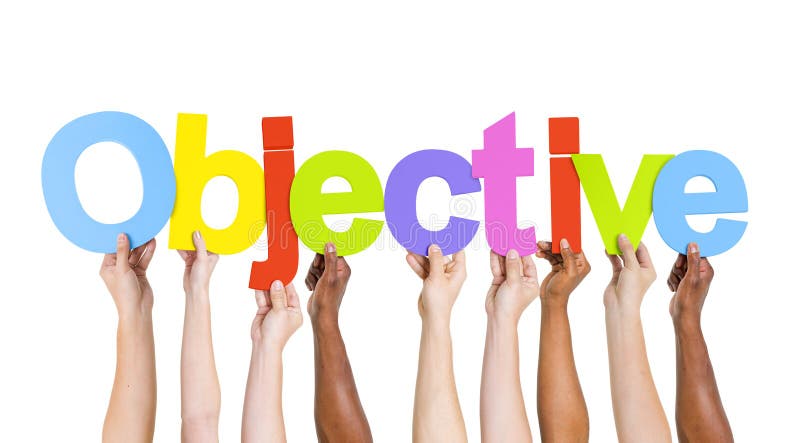 To ensure safe, fast, consistent and quality image of radiograph within 30 minutes in a normal working condition.
Operation Hours
Monday untill Friday - 8.15 a.m. - 1.00 p.m.
2.00 p.m. - 4.45 p.m.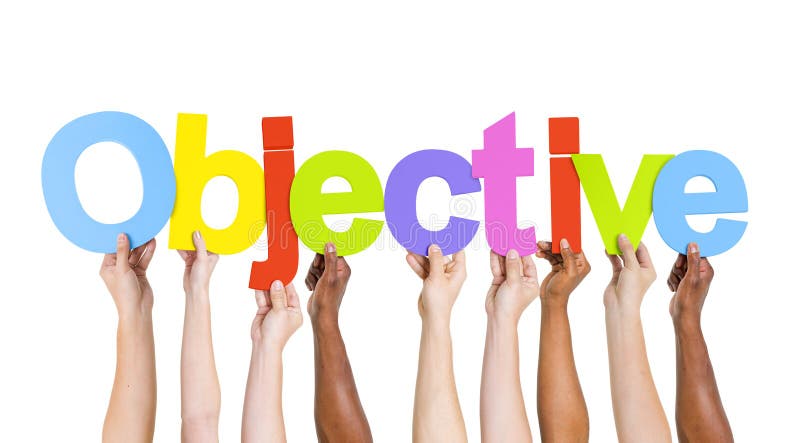 To ensure fast, consistent and accurate laboratory test (rapid test-full blood count, UPT, HIV, VDRL, Hepatitis) in less than 3 hours (screening test-dry chemistry analysis).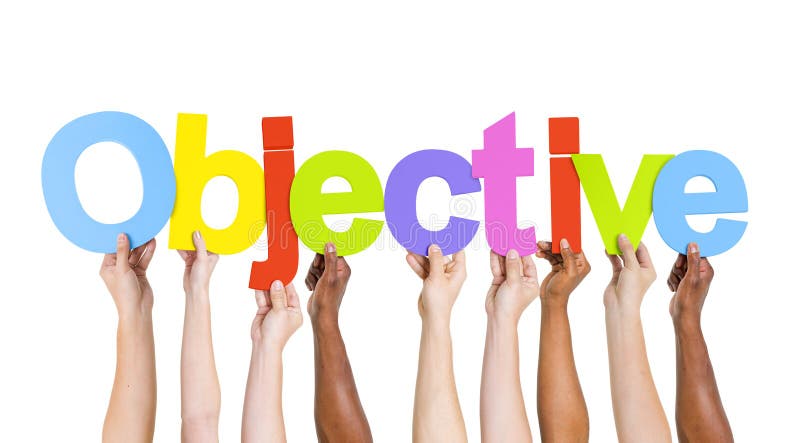 To ensure 90% routine procedures are done within 20 minutes during check-up sessions.

OPERATION HOURS

The 2018 Clinical Operating hours for IIUM Dental Clinic will be as follow: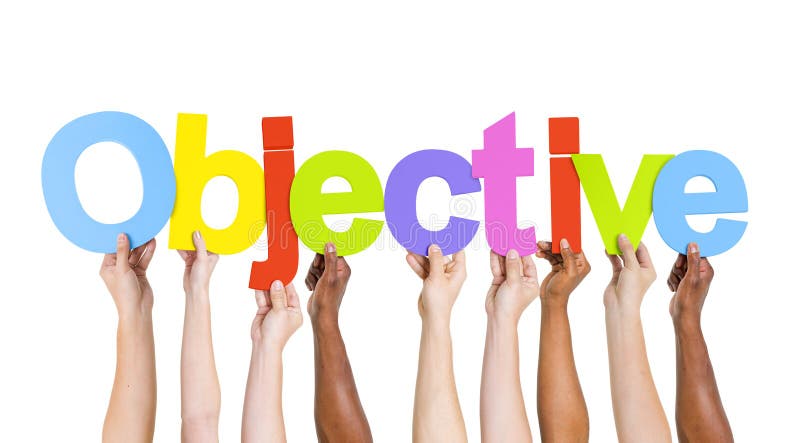 MATERNITY FACILITIES


SUBMISSION OF PMCARE PERSONAL CLAIMS VIA e-PC