IIUM HEALTH AND WELLNESS CENTRE
About Us
Contact Info
Gombak Branch
Office of Health & Wellness Centre, International Islamic University Malaysia, Jalan Gombak 53100 Kuala Lumpur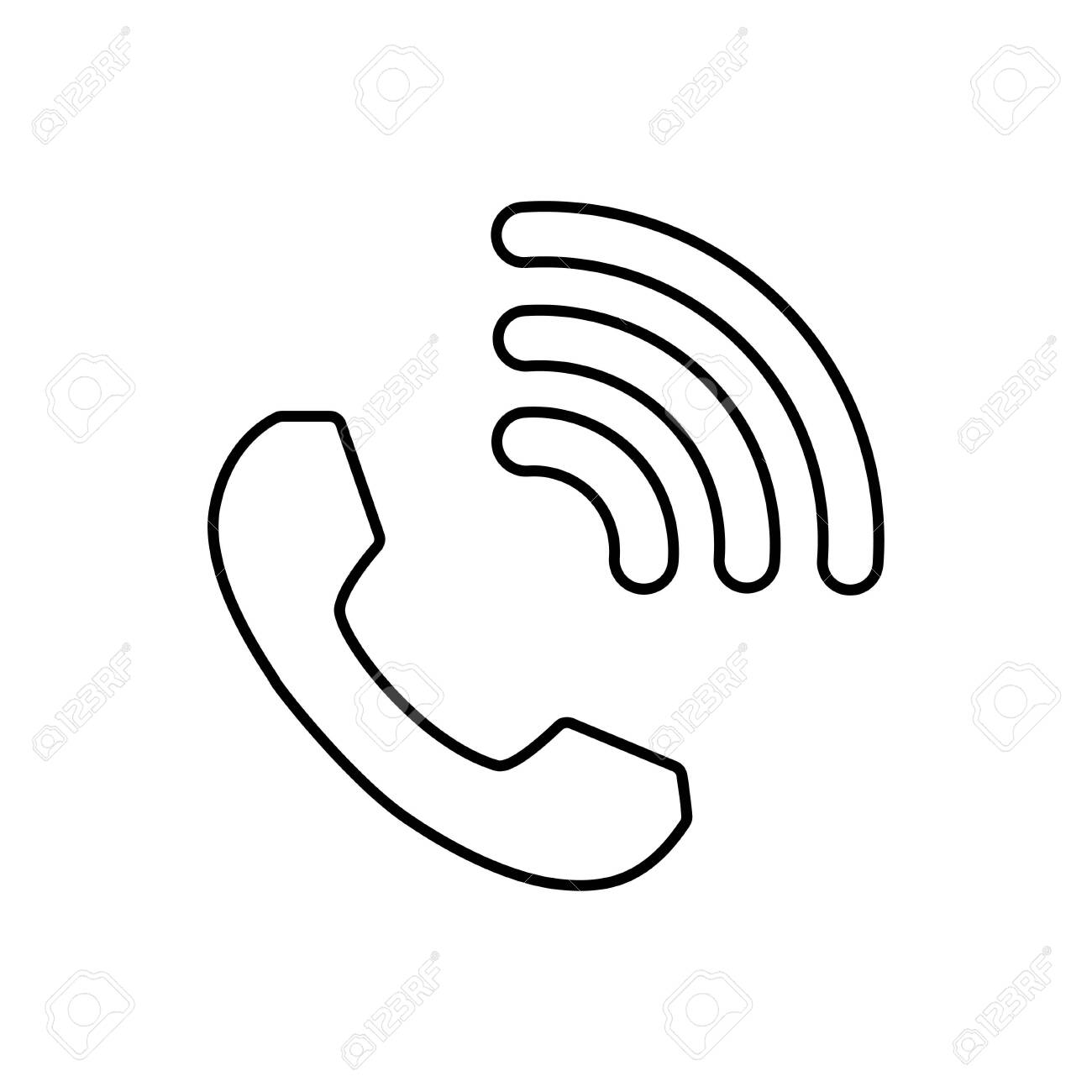 03-6421 4444 /3273 (Clinic), 03-6421 5817 (General Office)
03-6421 4279 (Clinic), 03-6421 4840 (General Office)
Gambang Branch
Health & Wellness Centre, Centre For Foundation Studies, International Islamic University Malaysia Gambang Campus, 26300 Gambang, Kuantan Pahang Darul Makmur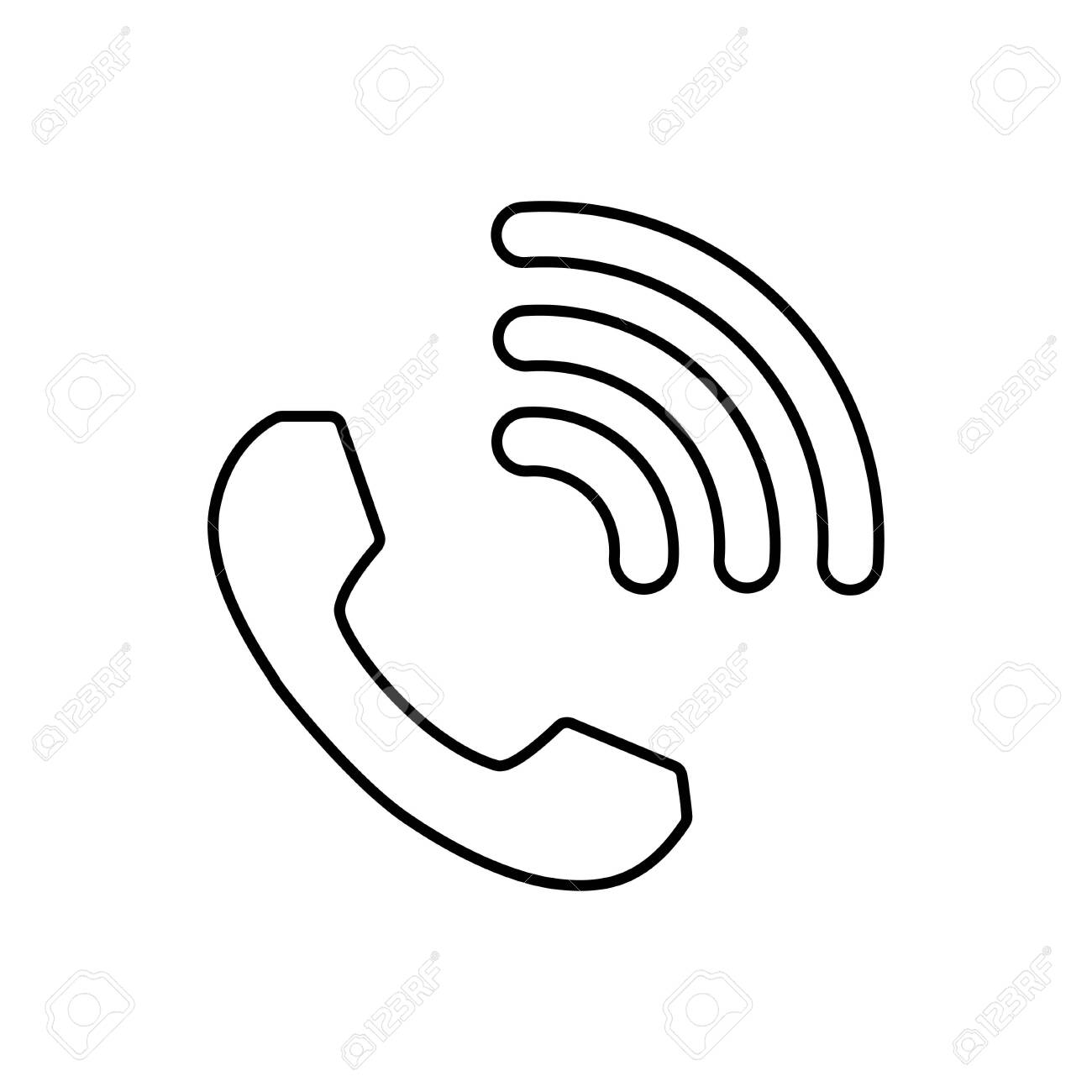 09-518 3575 @ 09-518 3577

healthcentre@iium.edu.my
Website Visitor:


About Us
---
We are very pleased to welcome you to the IIUM Health and Wellness Centre of the International Islamic University Malaysia (IIUM). Our services covers the full range of health and medical services on campus.
With our dedicated team members who are well trained, we are ever ready to serve and provide a pleasant experience for our patients.
It is with our sincere hope that we will be able to assist your medical and health needs while you are on Campus, InsyAllah.
Wishing you warmest regards from the desk of the Chief Medical Officer, thank you and Wasallam.
Chief Medical Officer


MISSION
The IIUM Health & Wellness Centre mission are:
To provide the best quality of medical and dental services to our client;
To develop an environment which instill healthy physical and spiritual amongst IIUM community;
To appreciate health as a valuable asset;
To take positive actions in improving further and sustain the health status and enjoy a better quality of life.
VISION

The IIUM Health & Wellness Centre aims at becoming a leading centre offering excellent, quality health and dental services to its customers.
This is in support to the IIUM vision of becoming a leading international centre of excellent in education and to enhance customer satisfaction and continual improvement.
In ensuring that the objectives of the IIUM Health & Wellness Centre are achieved, we promise to:-
To provide the best quality of health services to our patients.
To ensure meticulous, caring and courteous medical and dental examination, diagnosis and treatment to our patients.
Respond to complaints/suggestions from our clients within reasonable time.